Rinnovare appreciate that clients are the life blood of our business. Being totally customer focused, we take great pride in the testimonials we receive from our clients. Below is a small selection of reviews from our many valued clients.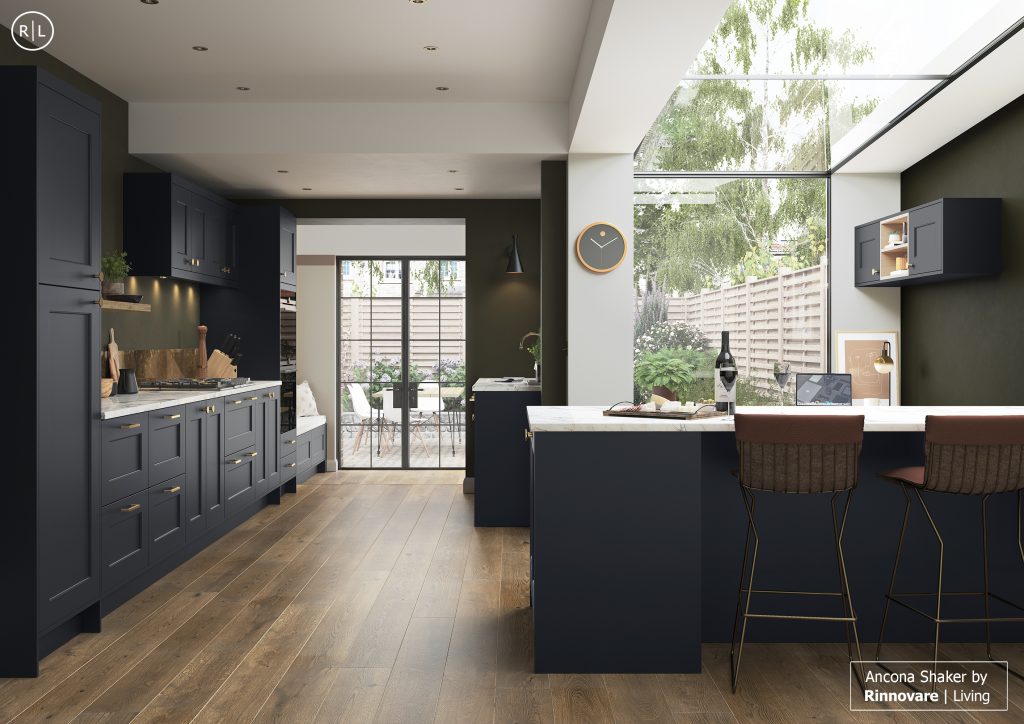 Meeting Clive from Rinnovare was our lucky day! We were struggling with a major house renovation at the time. Clive offered to project manage and came up with innovative and practical solutions for our new home. What's more, he stayed within budget. He and his team were professional throughout the project. At all times, we found Clive easy to deal with, honest, punctual, fair, and he always had our best interests at heart.
Complete home renovation and fit-out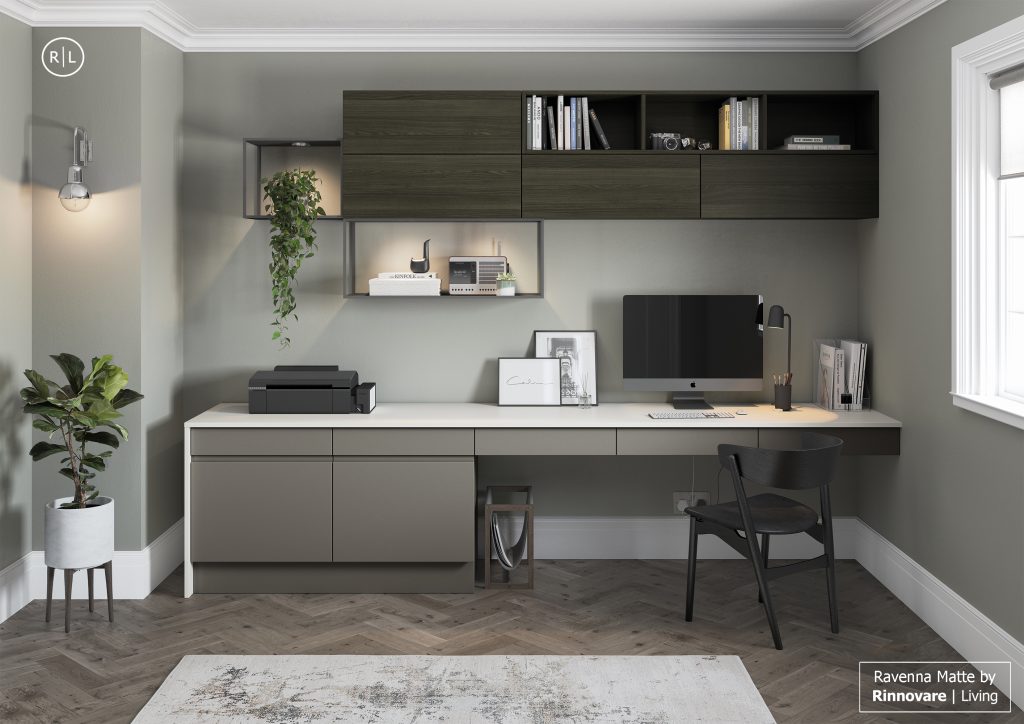 We approached Rinnovare early in 2020 with a view to adding a home office. All I can say is that we now have a really brilliant new home office and our living space has been completely transformed. A big thank you to Clive and his team for an excellent job.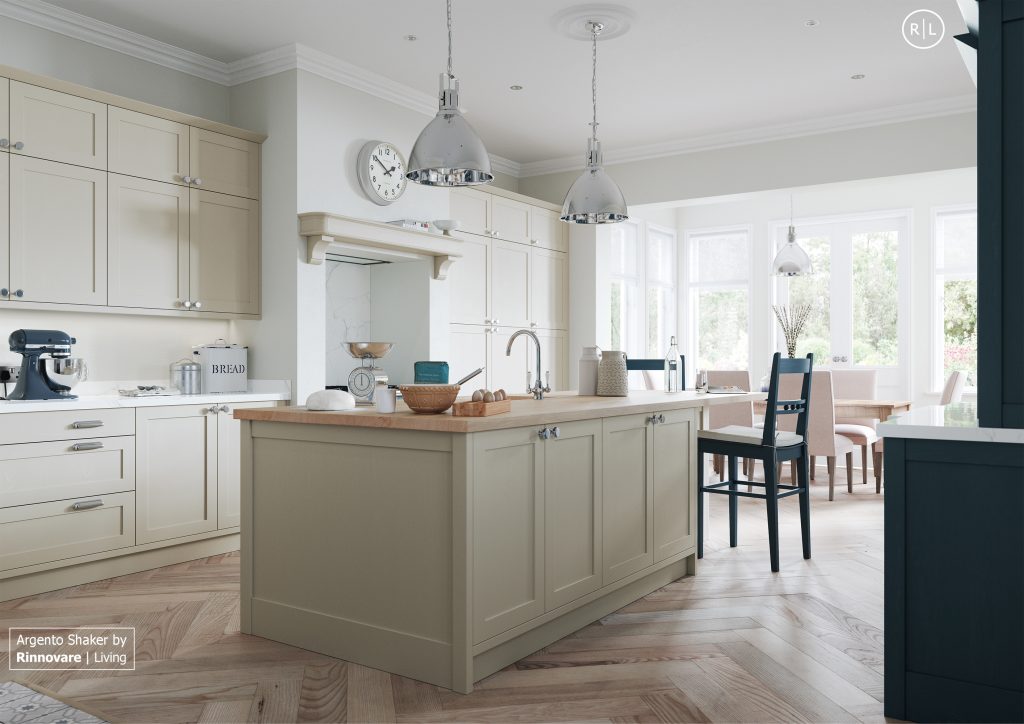 We bought our home 12 years ago. We loved the area and as soon as we settled down we knew this was a home for life. But over the years we started to fall out of love with our home. With growing family the house was quickly becoming too small. We felt that our only option was to sell and move to a bigger house. After speaking with friends they recommended that we speak to Clive in Rinnovare before we put our home on the market. I must say this was the best decision we ever made. As soon as met Clive it was clear that we could transform our home without the need to move. His ideas and approach sold it for us. We only added a small ground floor extension of 20 sq. metres but the house feels twice as big. We now have an open plan living area with a brilliant new kitchen and utility area. We also have a new walk in wardrobe and ensuite in our master bedroom, something which I thought was not possible. Overall all we are delighted with the job that Clive and his team have done with our home. It feels that we now have the home we always wanted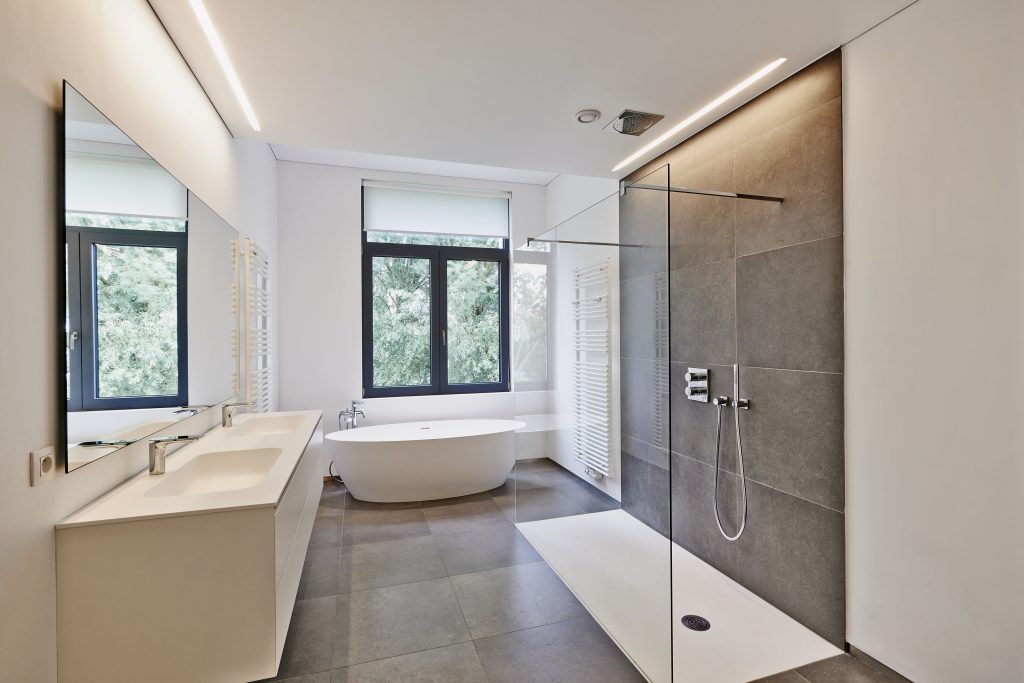 A very reliable company to deal with. Clive is very up front and delivered exactly what he promised with no drama or fuss. We replaced our existing main bathroom and main en-suite. Clive had some very good ideas that turned out to be very good. A good experience.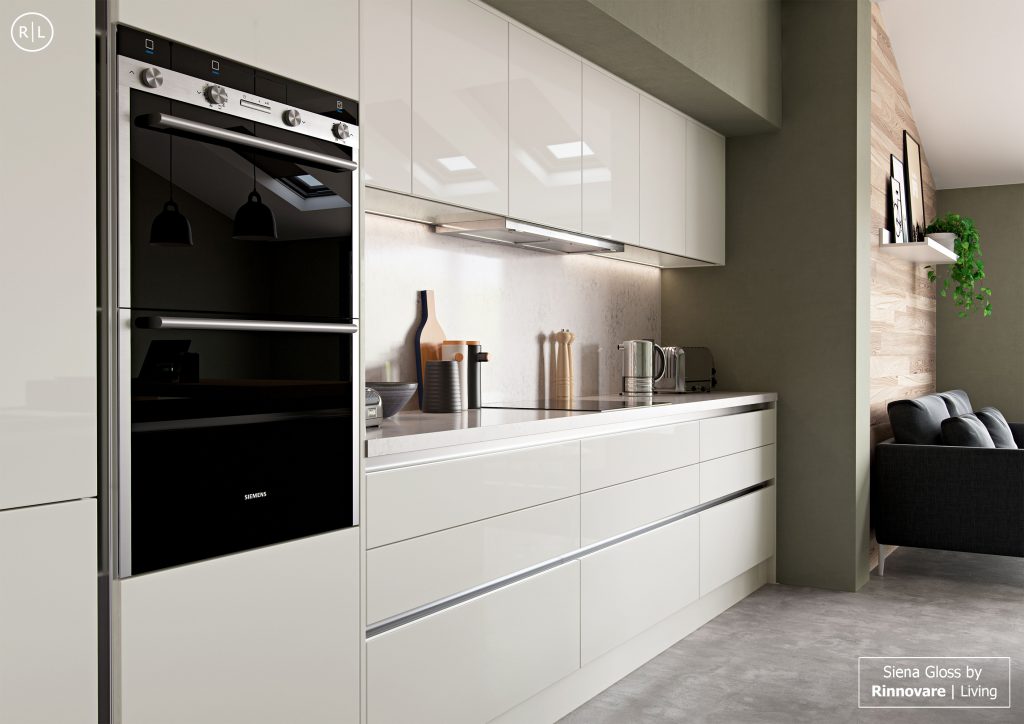 We used Rinnovare to replace our existing and outdated kitchen. Clive and his team created a stunning new space and we have the kitchen of our dreams. We would highly recommend Clive and his team at Rinnovare if you are looking for a new dream kitchen.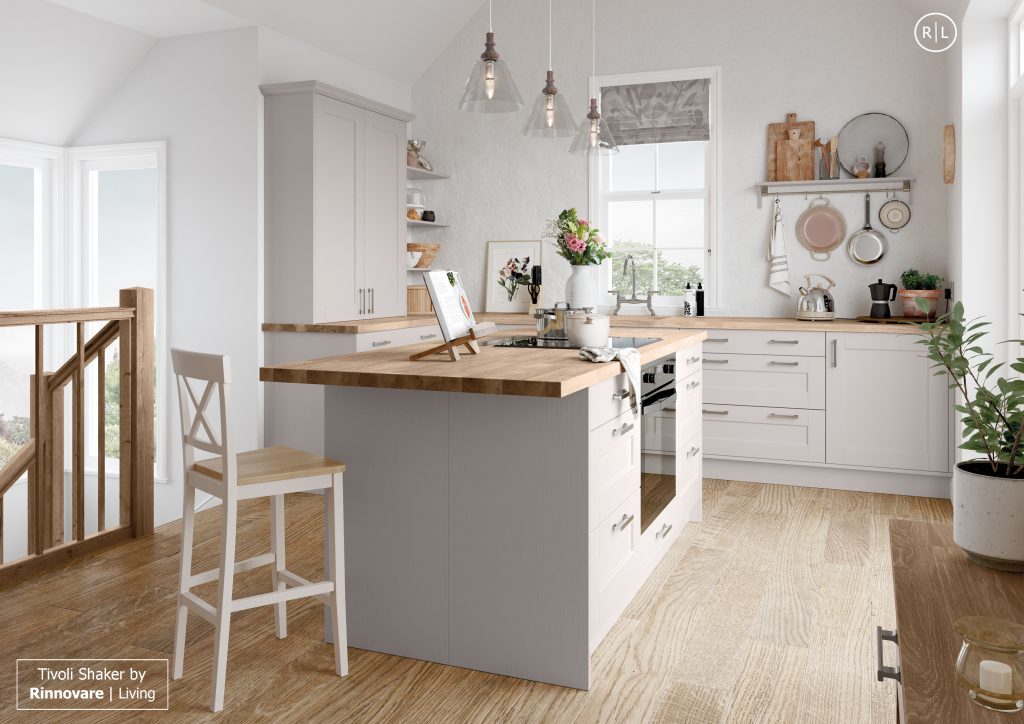 I have got a lot of work on various properties over the years by many companies. From my experience what sets Clive and his team at Rinnovare apart from everybody else is their attention to detail and meticulous planning. I got them to replace an existing kitchen and to be honest the end result is way more than I had imagined was possible. These guys, and Clive in particular simply do not see any problems when doing their work. They are what I would call problem solvers. As other people have said there is no drama or fuss. They simply get on with the job and deliver an amazing final product. Going forward I would definitely engage them again and would highly recommend them.
Would you like to find out more about Rinnovare ?
Call Clive on 086-7248947 or email him at clive@rinnovare.ie
Start Your Home Transformation Today